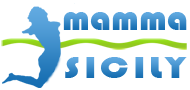 (Il Console Association)

presents:


"ETNA TOUR and the Chef

"



Features:

the

fire

of Etna and the cooking of Silvana!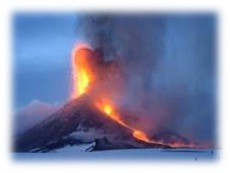 Enjoy full day's tour at the highest volcano in Europe. An unforgettable Sicilian experience.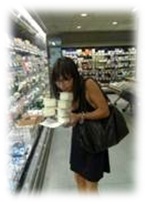 … and then a special menù of Etna prepared by the prestigious Sicilian Chef Silvana Recupero, in the amazing location of the Il Console
The tour
Schedule:
>>h 10,00 a.m. Meeting point in accommodation (or in Viagrande) and departure for Piazzale Sapienza (2000 m a.s.l.).
We'll visit the extinct volcanic craters of Mounts Silvestri. We'll also see lava flows of the past, ancient Etna woods and a house surrounded by lava flow !
>>At about 1 p.m. visit to the Butterfly house (if we are not too late) in the typical Etna's village of Viagrande. You will see fascinating insects from all over the world inside a mysterious house !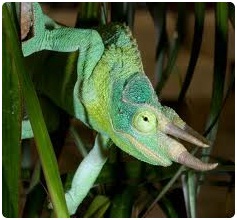 >> Next, we will have a typical Etna lunch at Il CoNsole (the headquarters of our Association). The lunch will be cooked by the "Chef of Sicily", signora Silvana Recupero
>>After the lunch we'll start again and we'll visit the Pineta Cubania: an amazing Etna forest (1400 m a.s.l.). We'll walk inside the forest and after 40 minutes we'll reach the top of Mount Rinatu (1569 mt), from where it's possible to see the amazing Bove Valley, probably the most famous Etna postcard in the world. Bove Valley is a big and deep valley full of many ancient volcanic craters !

>>h. 17.00 We will go to inside the Thieve's Cave, one of the many lava caves.
At last we'll visit the Chestnut Tree of One Hundred Horses (if we are not late), the biggest chestnut tree in the world, inside the Etna park. And we'll taste an almond granita, of course!
Price:
€120 per 1 or 2 pax
from 3 persons, € 90 per pax
from 6 persons, € 70 per pax
special prices for children