La Sicile exclusive par le chef et le moto-écrivain.
Merveilleuses villas - Nourriture - Conseils de voyage - Culture
MammaSicilyPass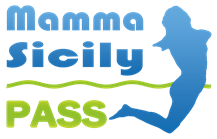 An essential

sight-seeing

pass for VISITORS
TILL DECEMBER 31th 2015 !
Make your holiday more fun and more affordable!!

The writer Giovanni Vallone and the chef Silvana Recupero, together with the distinguished members of MammaSicily, have chosen the finest Sicilian locations for you to enjoy your holiday!
"We have planned an itinerary together with essential travel tips that represent Sicily at its very best. 30 years of our experience, knowledge and passion for Sicily are in this card..."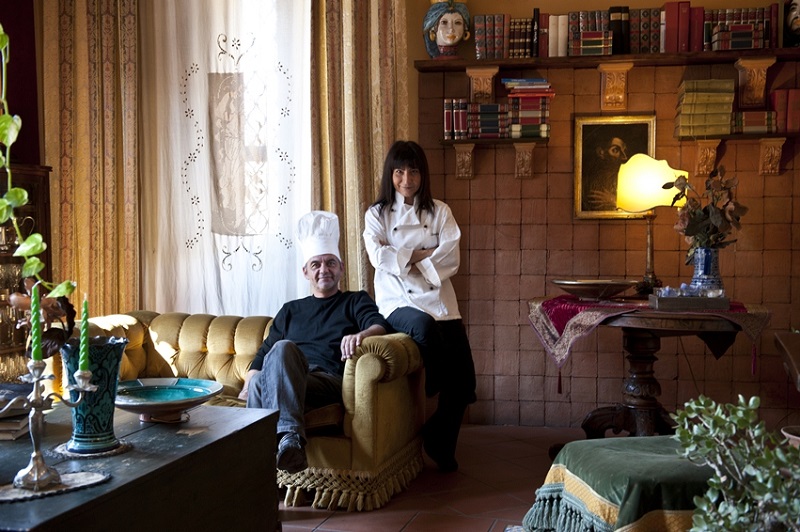 You can truly say:
I EXPERIENCED Sicily!

The Pass includes travel suggestions and special discounts to many Sicilian experiences


see the list for more details: Eastern Sicily -Western Sicily


Make the most of your Holiday with MammaSicily Pass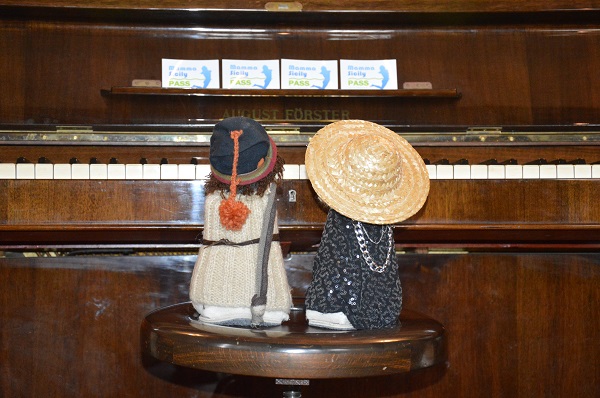 "Visiting 5-6 of our suggestions gives the traveller a perfect portrait of our land", said the chef Silvana to the press the day of the launch of the MammaSicilyPass.
"We have produced something which is normally offered by the Tourist Office: a Pass which allows the visitor to enjoy places of interest and of great value. All of us (archaeologists, scholars, guides) have carefully chosen the places listed on the pass. Two years work, a wonderful enterprise. Enjoy it!" said the writer Giovanni Vallone, President of MammaSicily.
Il Console Associazione Culturale

- P.Iva 04434090876 - Via Roma, 1 - 95020 - Aci Bonaccorsi (CT) [Etna Est]