The exclusive Sicily by the chef and the motorwriter.
Wonderful villas - Food - Culture - Travel tips
Naturalistic Sicily
Sicily: Nature and Apollo
Sicily is the Italian region with the highest surface of green areas.
Parks and Reserves are all over the island and might be possible to plan a trip of Sicily as if it be only a Natural spot, always walking inside a green area !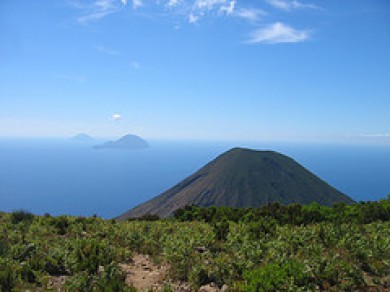 So, it is the perfect reign for plants and animals !
Mountains, rivers, lakes, forests ... make Sicily a wonderful place to visit for nature lovers.
Also, all the inland of Sicily is a huge bucolic landscape with many agricultural fields.
So, where there aren't green areas is the man who protect the nature.
And here in Sicily was born the pastoral (or bucolic) poetry thank to the Syracusan Theocritus that may have drawn on authentic folk traditions of Sicilian shepherds.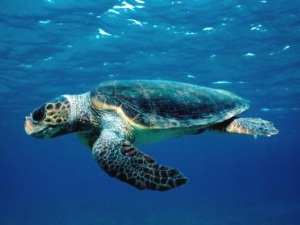 A poetry in wich the main characters were sheperds and peasantry.
Since the Greek times when Apollo (the Sicilian god of the Sun) grazed his sheeps in the hills of the hinterland.
Il Console Associazione Culturale

- P.Iva 04434090876 - Via Roma, 1 - 95020 - Aci Bonaccorsi (CT) [Etna Est]