The exclusive Sicily by the chef and the motorwriter.
Wonderful villas - Food - Culture - Travel tips
Sicilian Cooking
Welcome to the Sicily of Culinary Delights! !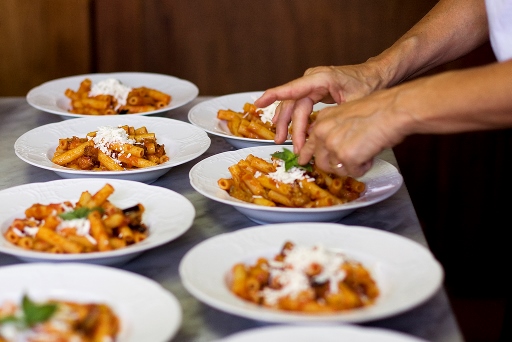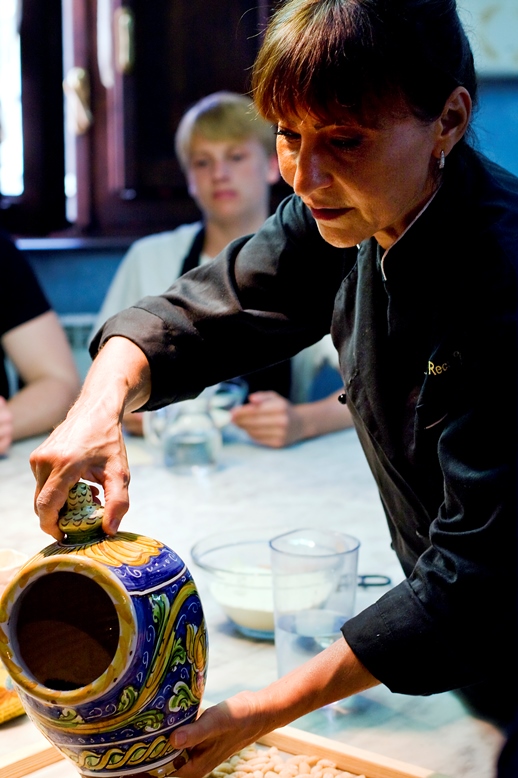 Welcome to the world of Silvana Recupero, welcome to the world of Sicilian cuisine
Silvana Recupero, the chef of Sicilians, invites you to the table

Pasta, arancini, sweets ... are ready to delight you, everywhere you go.



"Siculus coquus et sicula mensa"
Il Console Associazione Culturale

- P.Iva 04434090876 - Via Roma, 1 - 95020 - Aci Bonaccorsi (CT) [Etna Est]