The exclusive Sicily by the chef and the motorwriter.
Wonderful villas - Food - Culture - Travel tips
The Association
MammaSicily: Sicily by Sicilians
Club of Sicilians for the preservations and spread of the Sicilian heritage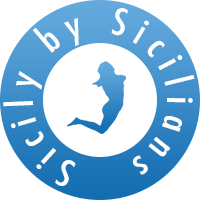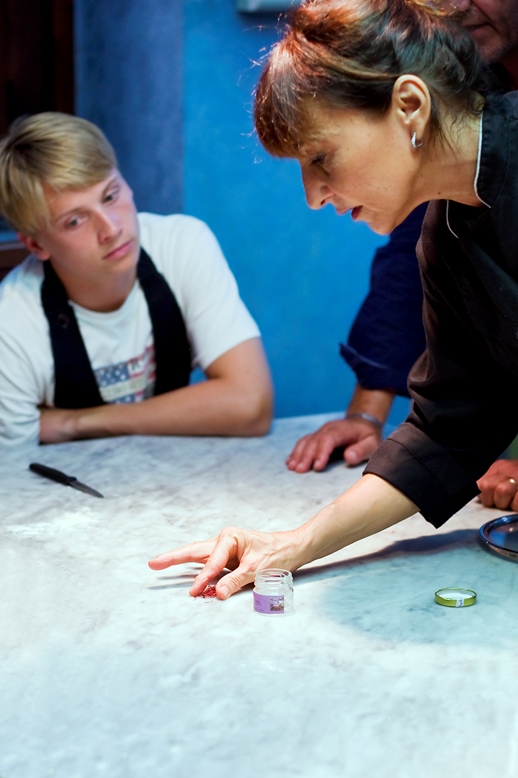 Welcome to the world of MammaSicily. Welcome to the real Sicily !
There is a chef, a writer and the most distinguished Sicilians at your disposal.
The Sicilian cart

Host MammaSicily for a truly Sicilian show

Il Console Associazione Culturale

- P.Iva 04434090876 - Via Roma, 1 - 95020 - Aci Bonaccorsi (CT) [Etna Est]